THE STATE OF FORM
As often, Sevilla FC is found to shine in this Europa League. Sur le site de Sportcash, vous pouvez parier sur ce match avec les meilleures cotes parmi les autres bookmakers. The record-breaking club for the number of victories in the competition and which won the 2006, 2007, 2014, 2015 and 2016 editions, is once again present in the last four of this C3. Easy leaders of their groups, the Andalusians then had a good run by dismissing Cluj (1-1 away and 0-0 at home), Roma (2-0) and finally Wolverhampton on Tuesday night (0-1) at the end of the meeting. On the national scene, the Blanquirrojos also shone. If they could not compete with Real or Barça and they were narrowly ahead of Atlético, they seized 4th place in the standings and will play in the Champions League next season. En utilisant les données analytiques de la plateforme 1xBet, vous pouvez faire un pari rentable sur la victoire de l'une des équipes.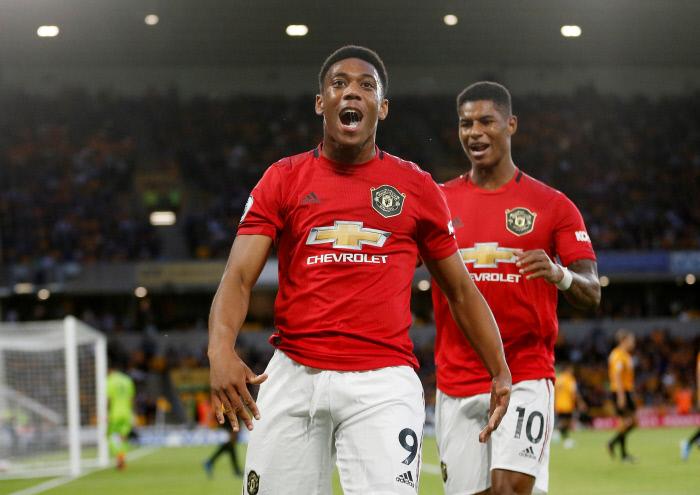 Unbeaten since the resumption,
For its part, Manchester United has also already won this competition that the club has however played relatively little since the 1990s. Winners in 2017, the Mancuniens have since mostly fought in the Champions League. But this year, the Red Devils found the C3, and finished at the top of their group. Subsequently, they easily dominated Club Brugge (1-1, 5-0) then LASK (0-5, 2-1). Finally, Monday evening, they struggled to overcome Copenhagen (1-0 AP) because of the opposing goalkeeper, Kalle Johnson, on fire that night. In the Premier League, Paul Pogba's partners ranked in 3rd place after a great end of the season and therefore secured their ticket for the next C1.  No advantage on form 
THE STAFF FOR FC SEVILLE MANCHESTER UNITED
On the Sevillian side, the potentially titular midfielder Gudelj has finished his quarantine following his positive coronavirus test and is returning to the group. There is therefore no absentee Andalusian side. Once again decisive, the former Monegasque and Marseillais Ocampos scored his 17th goal of the season in all competitions and asserted himself as the leader of this formation. Note that the former Ligue 1 Kounde (ex-Bordeaux) and Diego Carlos (ex-Nantes) should once again be the holder within a very solid central hinge.
At Manchester United, substitute defenders Jones and Tuanzebe, and important left-back Shaw are still missing. The very good trio of strikers Greenwood, Rashford, Martial, supported by Paul Pogba and Bruno Fernandes should once again be aligned. Against Copenhagen, the salvation came from a penalty by Bruno Fernandes caused by Anthony Martial.Manchester United advantage on paper
COMPOSITIONS FOR FC SEVILLE MANCHESTER UNITED
The probable composition of Sevilla FC (meeting at 8 p.m. for the official line-up) :
Bono – Jesus Navas, Kounde, Diego Carlos, Reguilon – Banega, Fernando, Jordan – Ocampos, En-Neysri, Suso.
Absent: None.
Not sure: None.