Successful performance on the volleyball court is a combination of physical and mental preparations with skills and tactics. Vladimir Stefanov gives tips on how to get ready for a match.
Vladimir Stefanov's Tips on How to Get Ready for an Important Volleyball Game
The world of sports is unique, and only a professional player knows how it works from the inside. The preparatory period before an important game or championship takes not days but weeks and even months. Today, our guest is Vladimir Stefanov – a professional volleyball player who is now a part of the best Hong Kong volleyball team. He is willing to share his tips on how to get ready for an important match and what the constituents of success are. So let's get down to the conversation.
Volleyball and Physical Shape
Answering the question of how he would define the role of physical shape for a volleyball player, Vladimir Stefanov said: "Volleyball is a game that demands endurance and physical power. So it's obvious that excellent physical shape is one of, I would say, predominant factors for success in a volleyball match. Regular workouts, defense and offense drills, as well as proper nutrition, work well for getting a sportsman ready for a game. It's impossible to reach your best shape within days or weeks. This is a never-ending process for people like me. So if you want to show the best of you in a game, exercise regularly."
Mental Readiness for the Game
The mental aspect of preparation for the game also matters much, and here is what Vladimir Stefanov thinks in this regard: "We are all people, and it's normal to feel the butterflies in the stomach before an important game. Still, you need to control your emotions and make them work for you, not against you. When working in Singapore, one of my teammates taught me meditation. It really helps to get rid of stress and gain emotional stability. This is one of the methods I use most often before games."
Team Spirit
Does the team spirit matter in a volleyball game? Having asked Vladimir Stefanov about this, we've got the following answer: "Definitely yes. Volleyball is a team game. We all work as a huge organism, and each of its parts must work properly. Team spirit gives strong emotional support to the players. We know that we are not alone, and there are always at least five people ready to help you. In my current team in Hong Kong, we try to spend a lot of time together to feel unity. The same experience I had when I played for the team in Singapore. Team spirit should never be ignored, and both the coach and the players should work on it."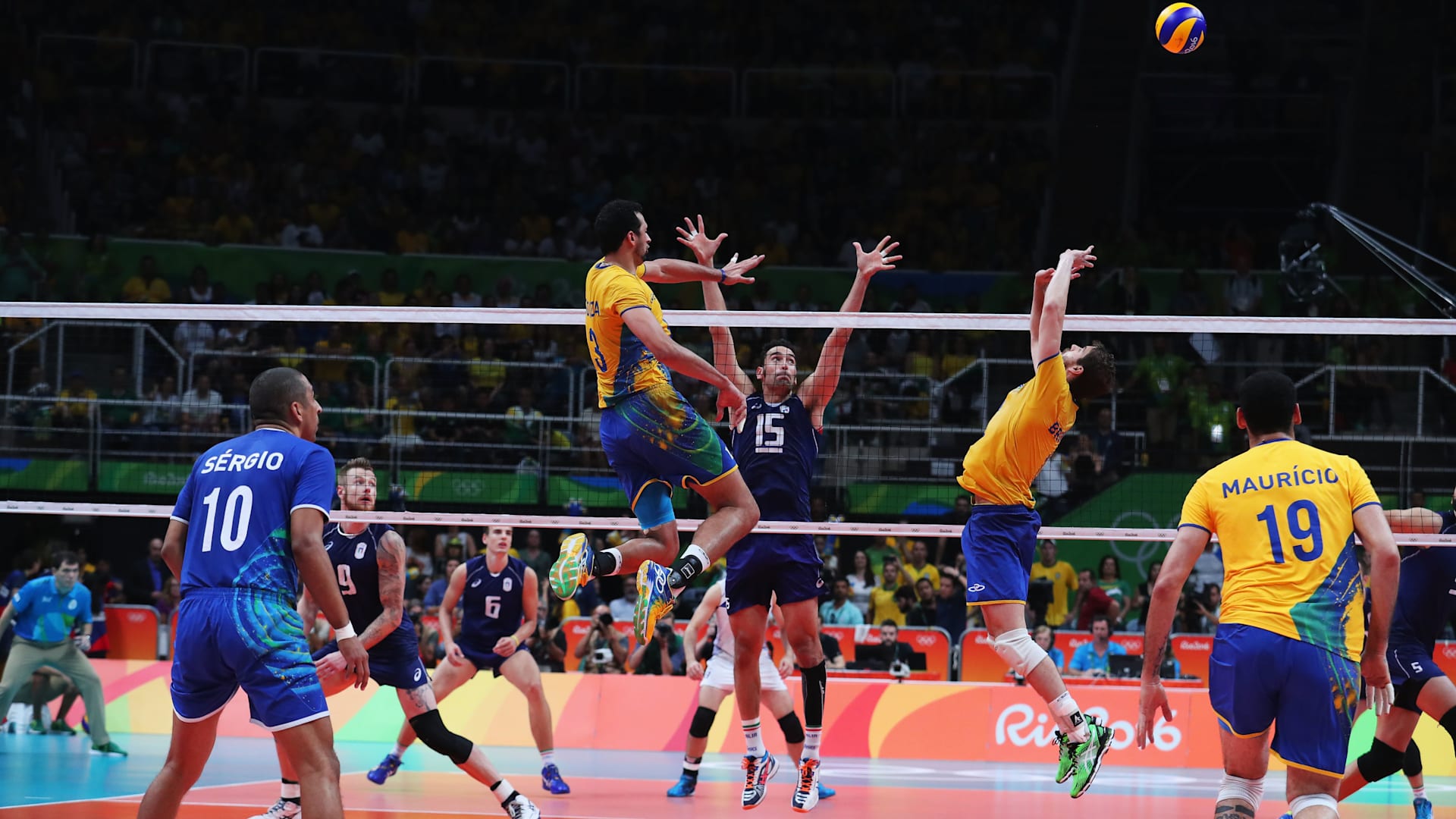 Conclusion
We hope our conversation with Vladimir Stefanov will help you prepare for games and feel 100% confident about your skills and possibilities. Hopefully, his experience and the tips he shared will do good to the amateur sportsmen who are only beginning their professional careers, as well as support professionals who, for some reason, have difficulties with getting ready for volleyball games.